Montrail
---
As the original trail running running brand, Montrail have been creating award-winning footwear since 1982. They have developed an iconic fit, construction methods and technologies to aid enhancing your performance when running on the trails.
Accelerate's range of Montrail footwear are available both online and instore.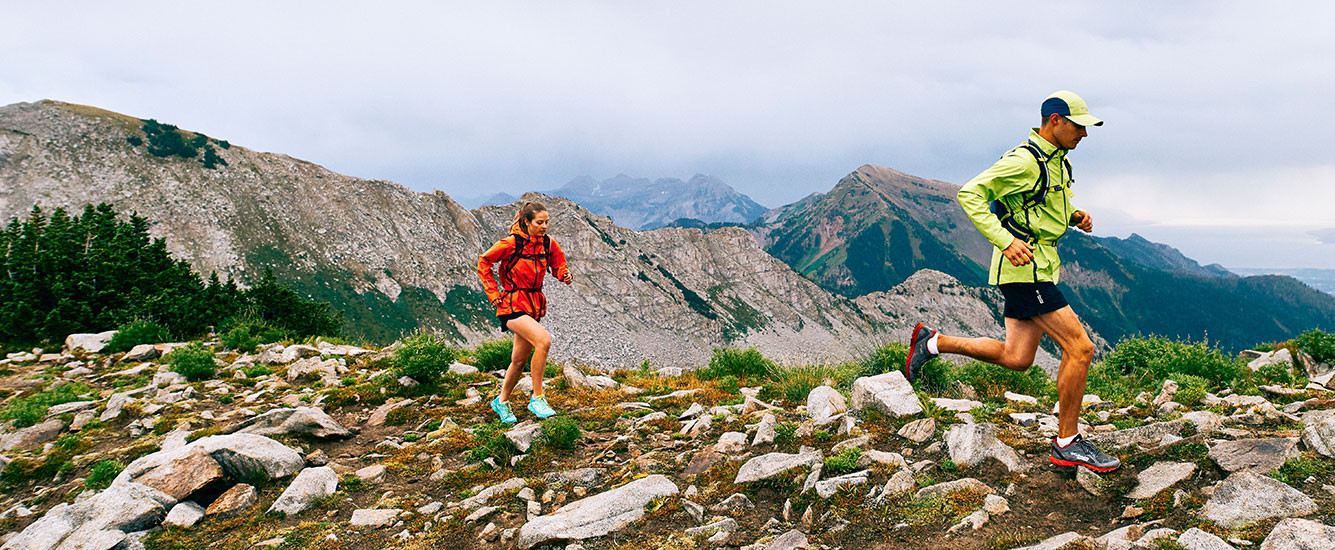 Montrail say:
At Montrail, we are first and foremost a trail running brand, and believe that "Nothing Beats A Trail."
We believe that trail running is freedom and moving through the epic mountains and wilderness routes of the world under one's own power is the ultimate running experience.
We design shoes with ideal traction and a surface-smoothing ride pioneered on the trail and tuned for all surfaces so our customers have the freedom to run wherever they want without worrying about what's on their feet.